We are a Creative Agency made with the core philosophy of beauty and passion for greatness and perfection.
We will help you create

3D Content

that is able to overcome the challenges of online marketing that traditional ads cannot achieve. 
According to Amobee, 3D ads increase click-through rates by

500% (CTR)

 and time users interact with the ad by

400% (Time in Ad)

.
3D advertising improves the

quality of traffic

, reduces

bounce rate

, and increases

return on ad spending

  increasingly (Forbes)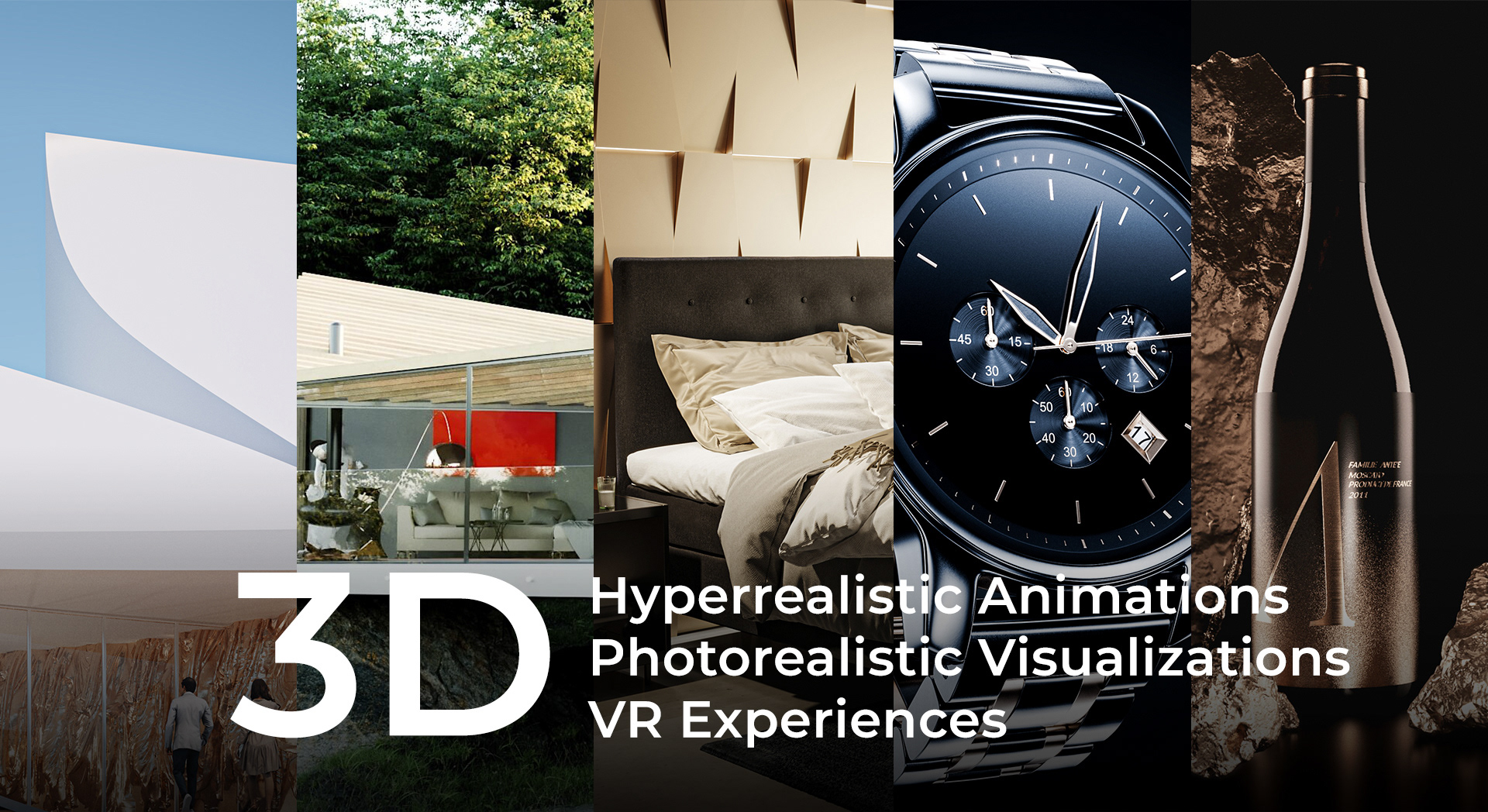 20+ Businesses 
Transformed with 3D Stories
With proper Storytelling and Content Planning, we will help you to be the Leader in your branch.
We will use Digital and Social Media strategies 
to get you the Results!
We use metrics like ROI and Sales Growth YoY 
To see if our work is converting.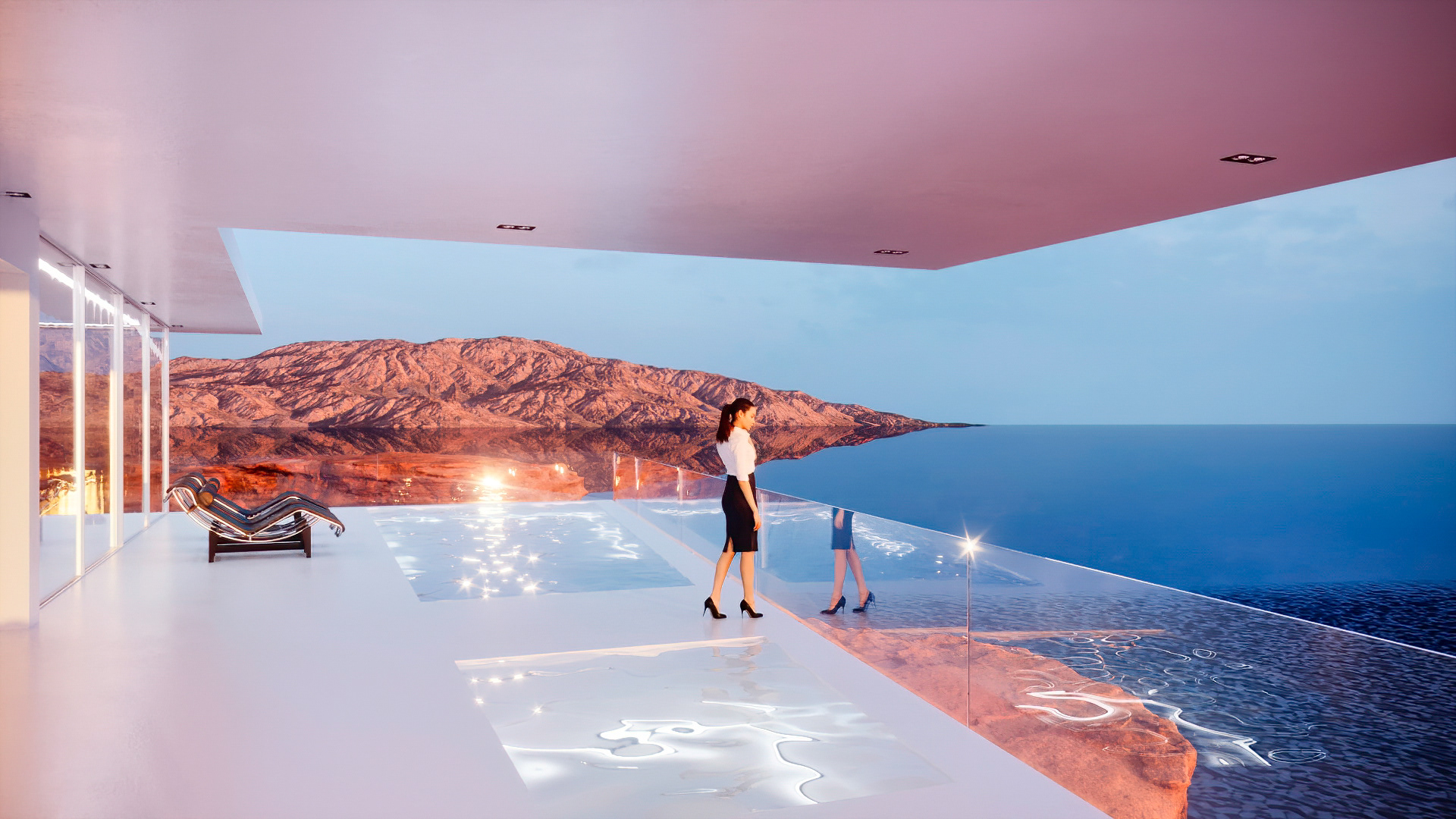 With full production of commercials using:
CGI Hyper-realistic Visualizations,
used across Social and other Media you will gain much more visibility and growth of your brand!
We use new technologies to attract more prospects with immersion and exclusiveness.
Using 360 Advertisements like VR/AR,  your Idea will be alive in Virtual Space!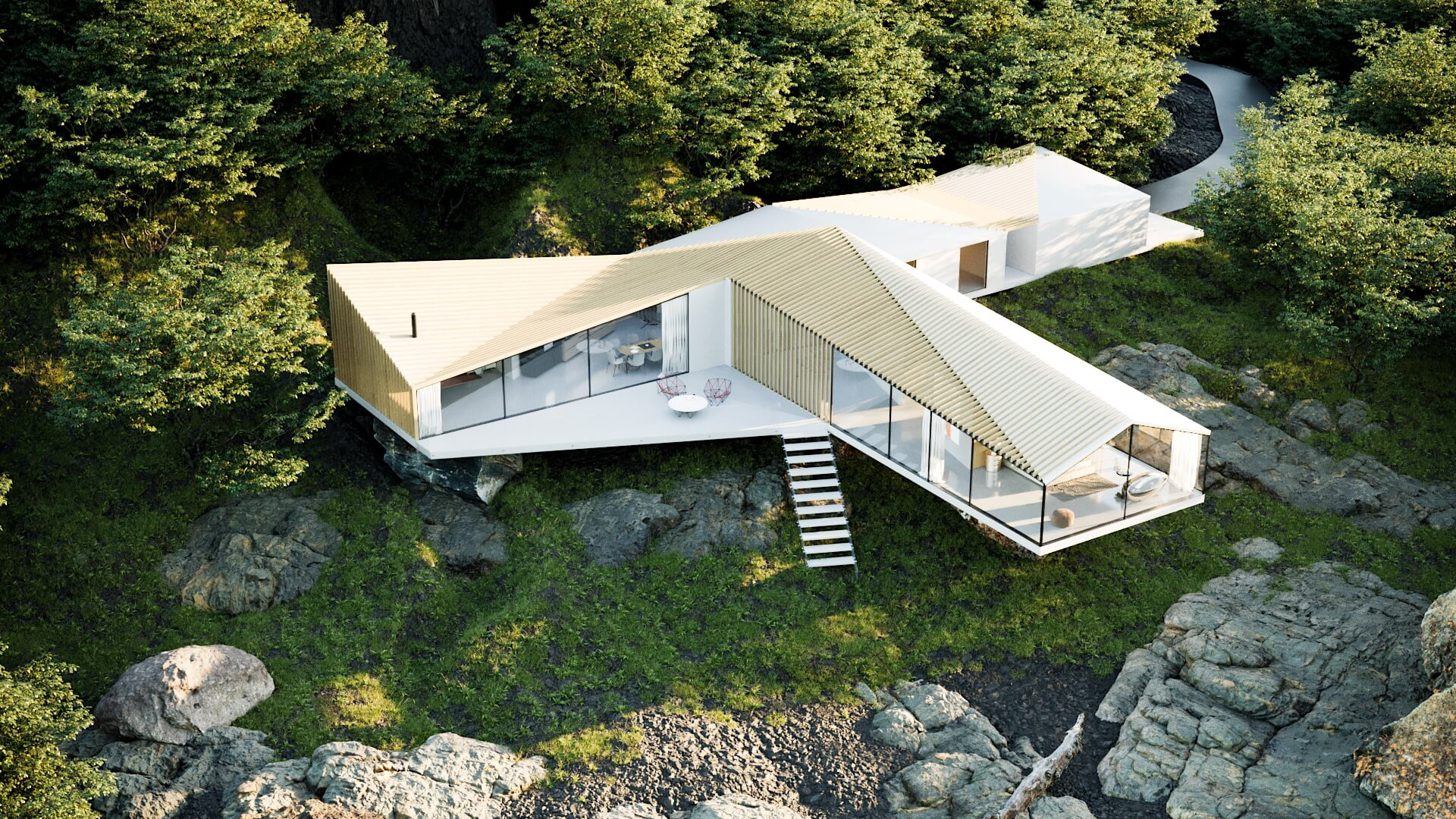 Co-Founder
Solid WP
If you'd like to increase your sales with 3d Designs or Animations of your product, PCollective would be the Bussines Partner to reach.
It's not just about the design and beautiful images.
 It's about raising conversion, hypnotizing, uniqueness of your product.
 Their work has a purpose.
You name it, they create it

.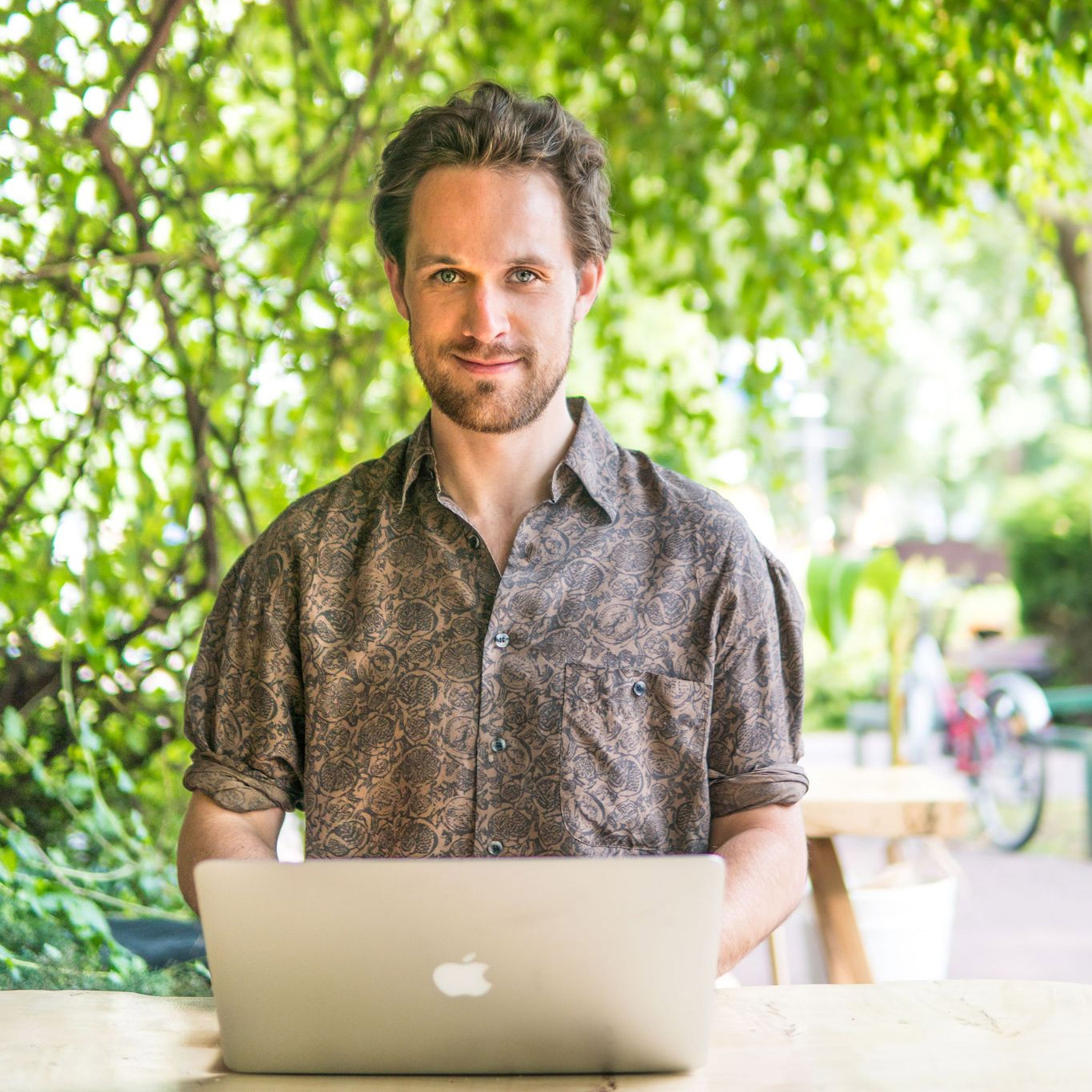 working with PCollective allowed me to present my idea in a virtual space which elevates my brand and increased visibility.
their customer service was on a very high level with a strong work ethic and problem-solving skills.